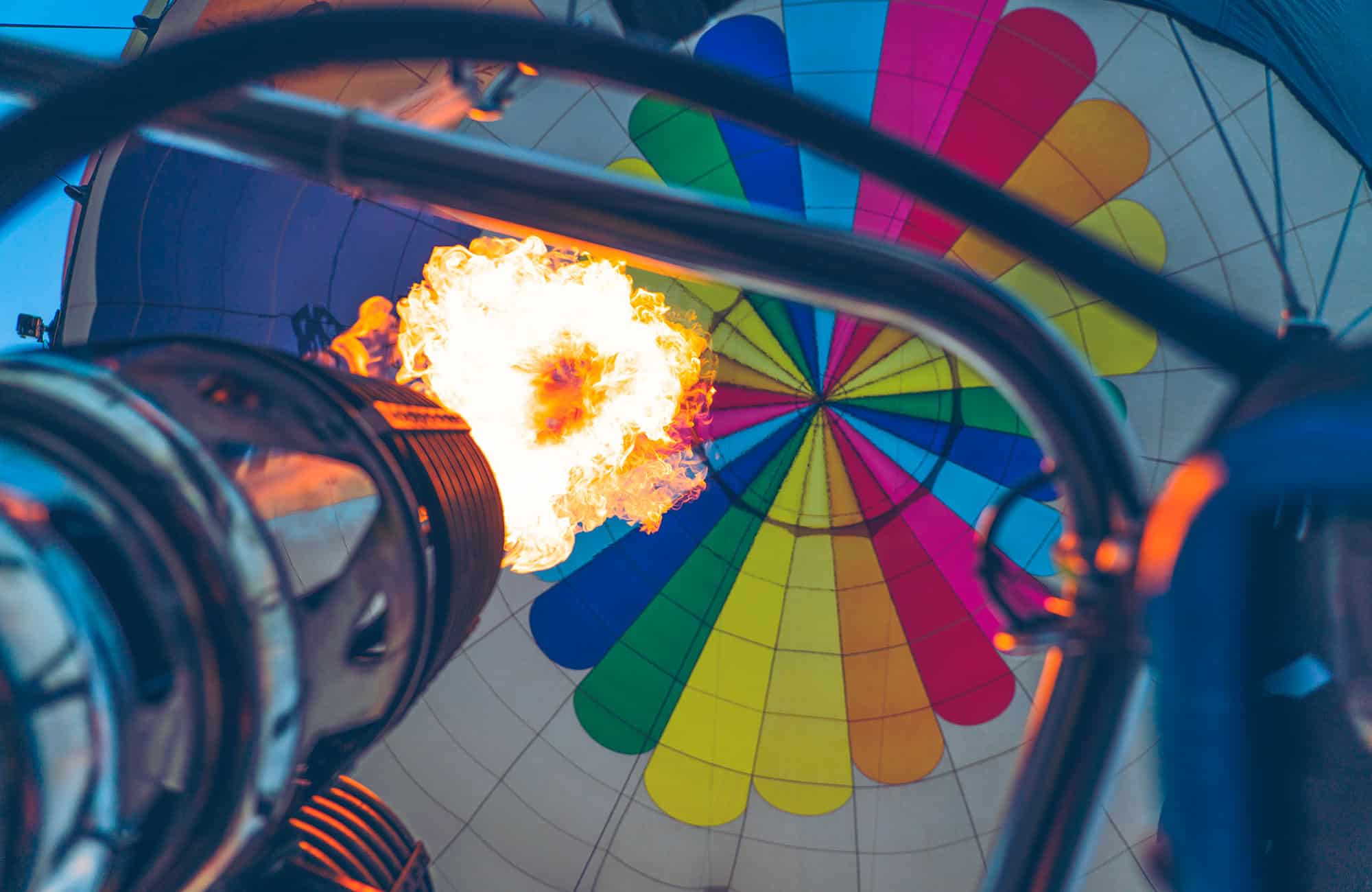 Hot Air Balloon Experience, Apulia
Pick up from your hotel in Matera. Enjoy this amazing experience and reach the sky by a hot air balloon! The UNESCO World Heritage town of Matera and its surrounding countryside is one of the most fascinating corners of Italy, famous for its warren of rupestrian houses and churches dug directly into the cliffs. This experience is a unique way to admire the famed "Sassi di Matera", the most outstanding, intact example of a troglodyte settlement in the Mediterranean region. Take off at sunset or sunrise, the times of day when the air temperature and the wind conditions are usually more stable, and enjoy this striking sight offering sweeping bird's-eye views of the cave houses and churches.
Your journey with SONO Travel Club starts here, access our private collection in Italy.