Custom-made travel,
on-demand

service.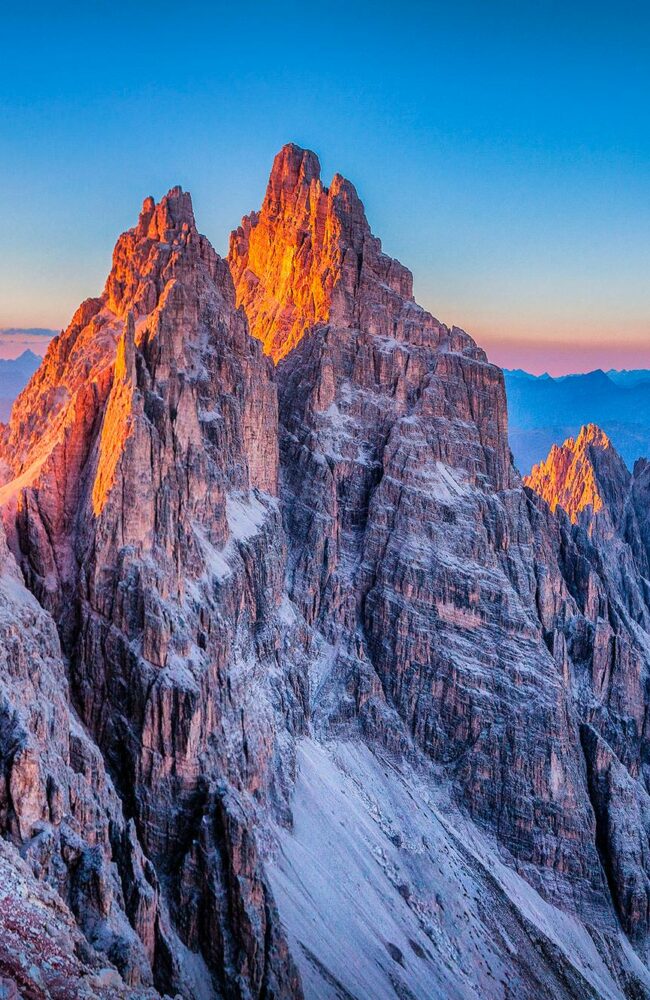 Each vacation with SONO is completely tailored to the unique needs of your client. Our experts want nothing other than to exceed your expectations and provide your clients with an unforgettable experience. Your clients get a backstage pass to Italy's rich culture, incredible cuisine and exclusive adventures; you get the piece of mind by tracking it all on our convenient digital platform.
When partnering with SONO, you gain access to our vast list of contacts throughout all of Italy. Check availability in real-time, monitor bookings and get peace of mind with instant confirmation. Stay in a top resort, boutique hotel or luxury villa, the choices are endless. We carefully select our partners to offer our clients the possibility of living the Italian lifestyle, even for a few days.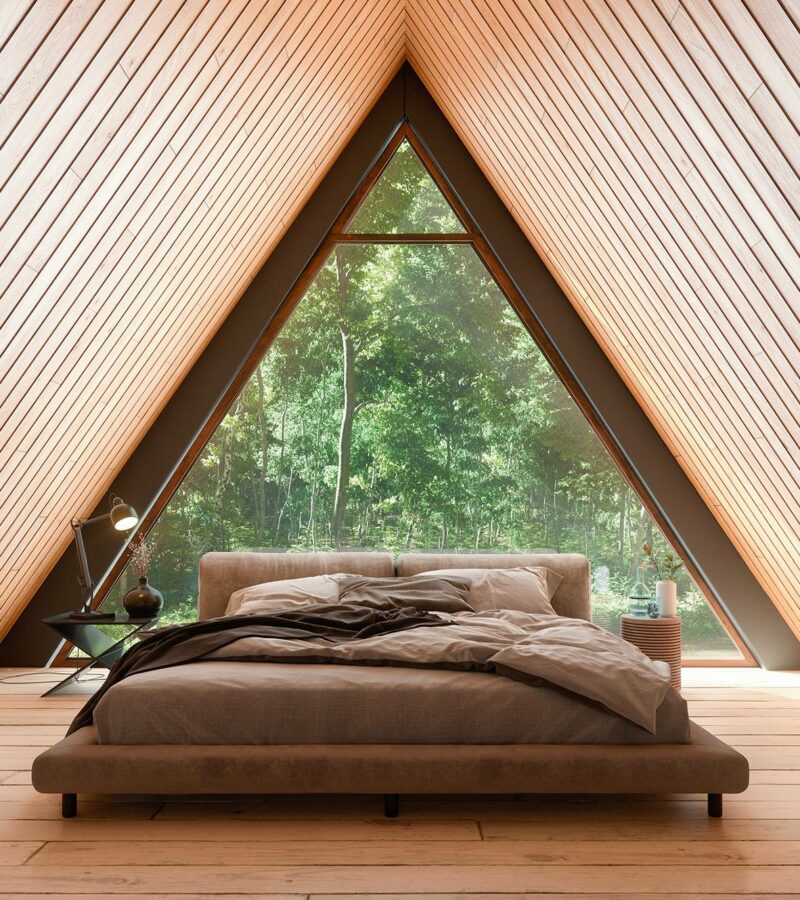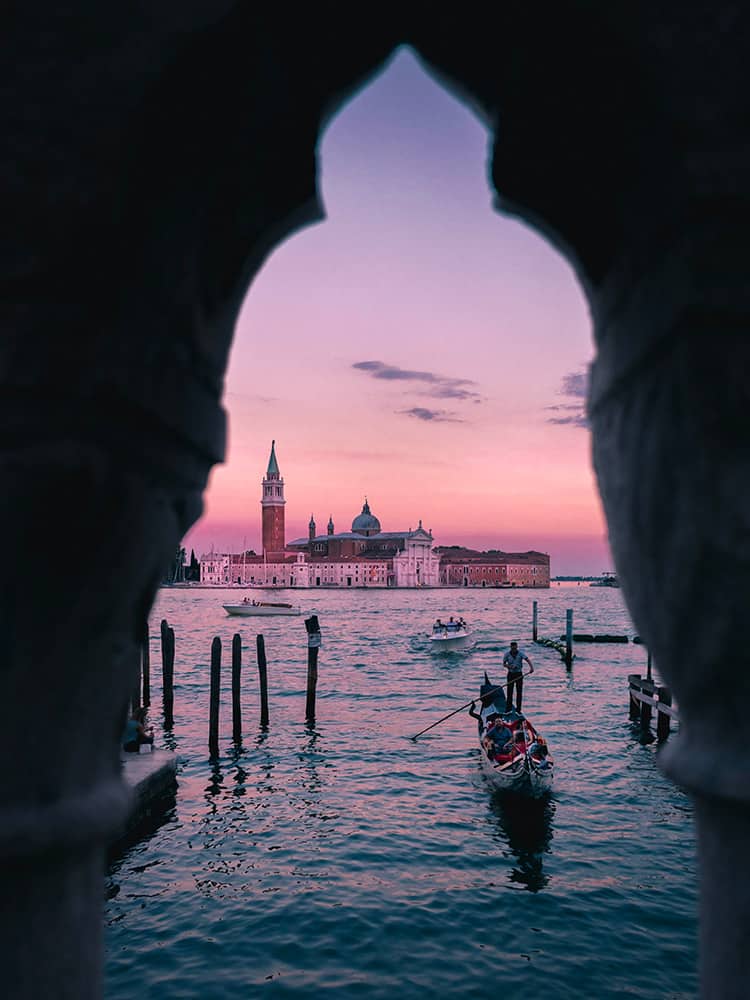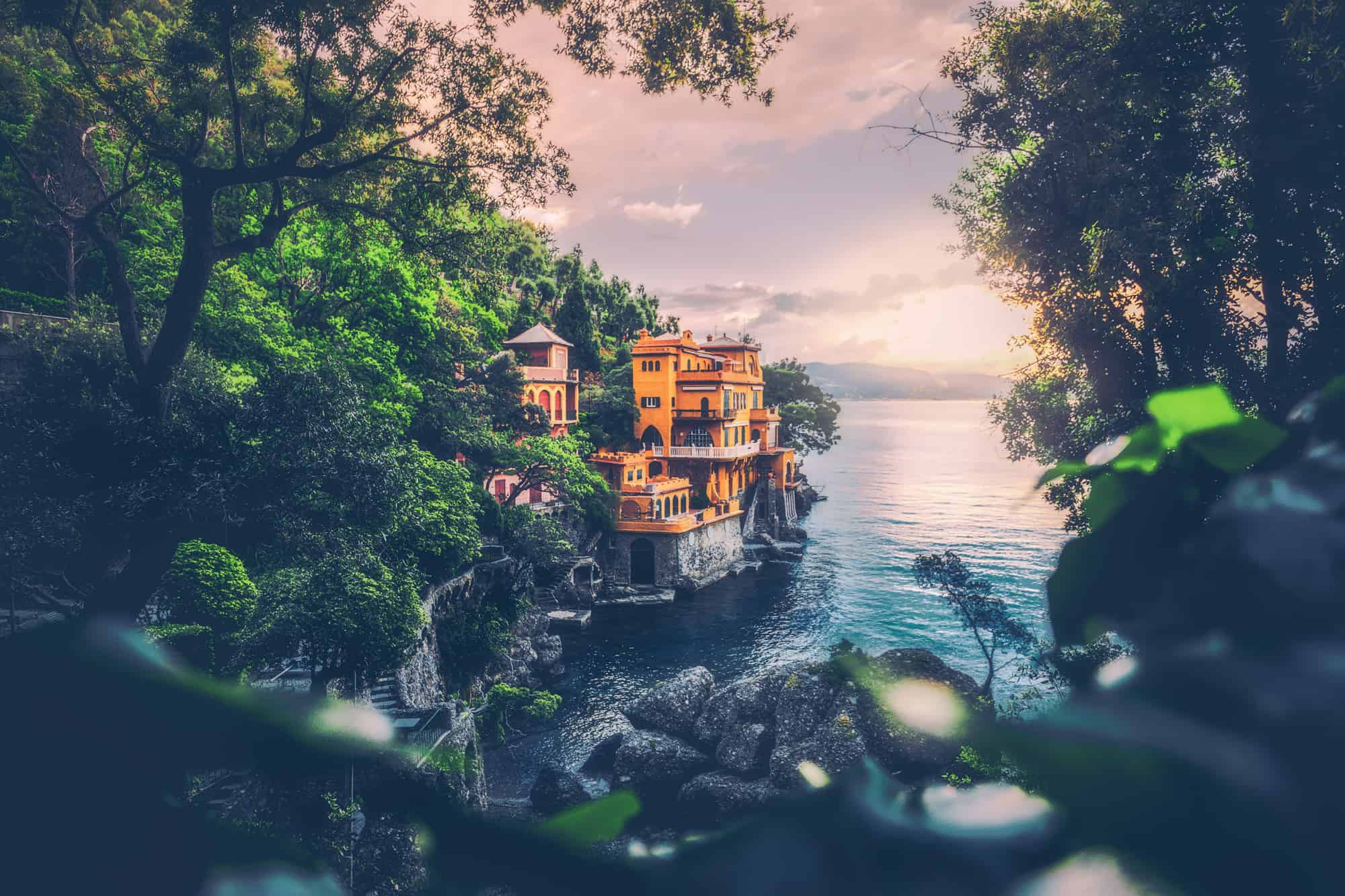 Our expert Travel Designers handcraft each trip itinerary, using only the most up-to-date, local information. These insiders live in Italy and know all the tips, tricks and best recommendations. We can turn any trip you can imagine into a Sono vacation, with tailor-made plans crafted just for your clients.
We provide an outstanding service to pamper and entertain guests: luxury car transfer, helicopter rides, yacht excursions. We can even book an image consultant that will help select the perfect outfit or give the inside tip to your clients for a cozy, romantic restaurant or nightlife scene. If you can think of a need, we can make it happen with our exclusive concierge service.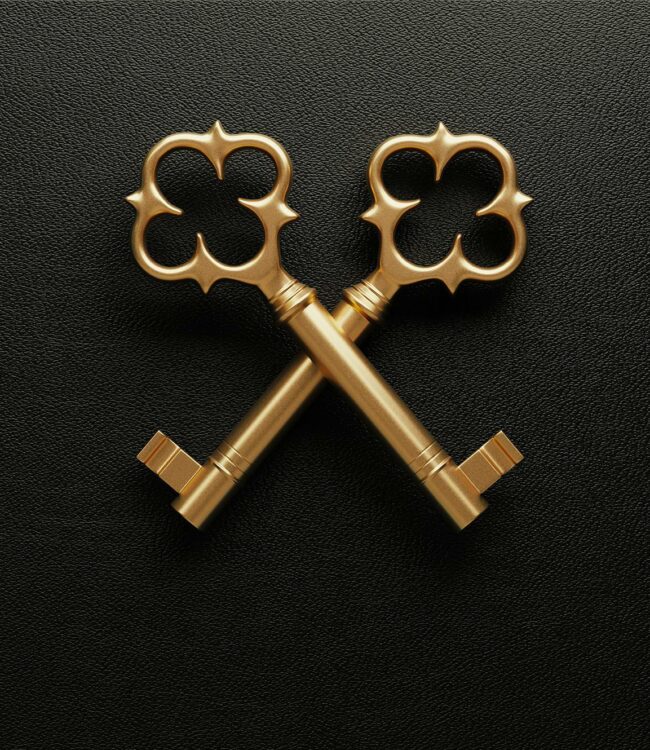 AUTHENTIC

EXPERIENCES

From rolling vineyards in Tuscany to searching the ruins of Rome for ancient treasures, your clients can book a vacation in Italy using our ideas as a starting point. They can live it up on a Superyacht in the Mediterranean, take in alpine panoramas, lounge on golden beaches, or even hire a private concert to play in an ancient church. It's all about planning the perfect trip according to their tastes.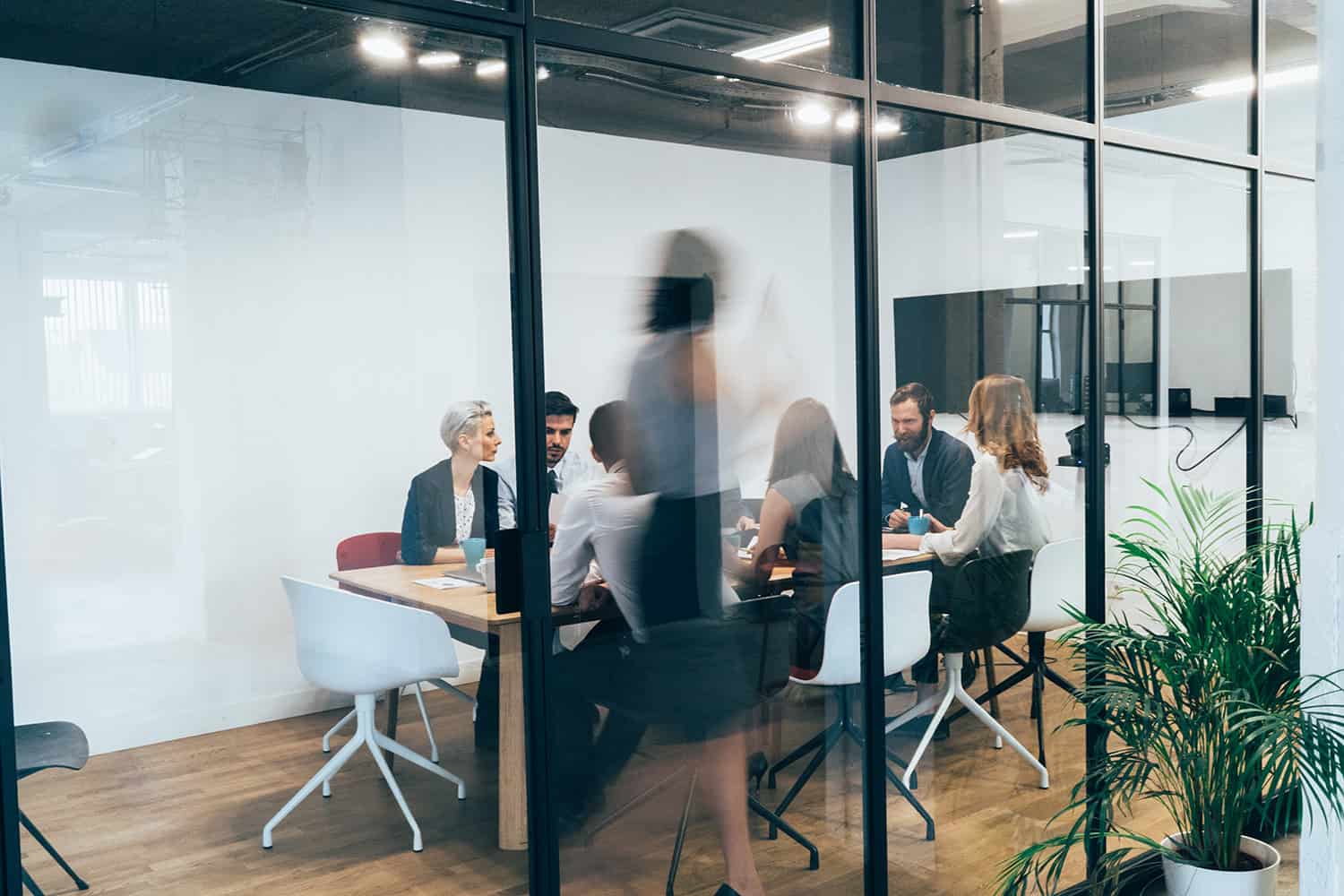 MEET YOUR TRAVEL TEAM
These in-house travel designers get to know your client's individual preferences and travel habits. They recommend trips, notify you about new accommodations, place a hold on the villas you like, and more.