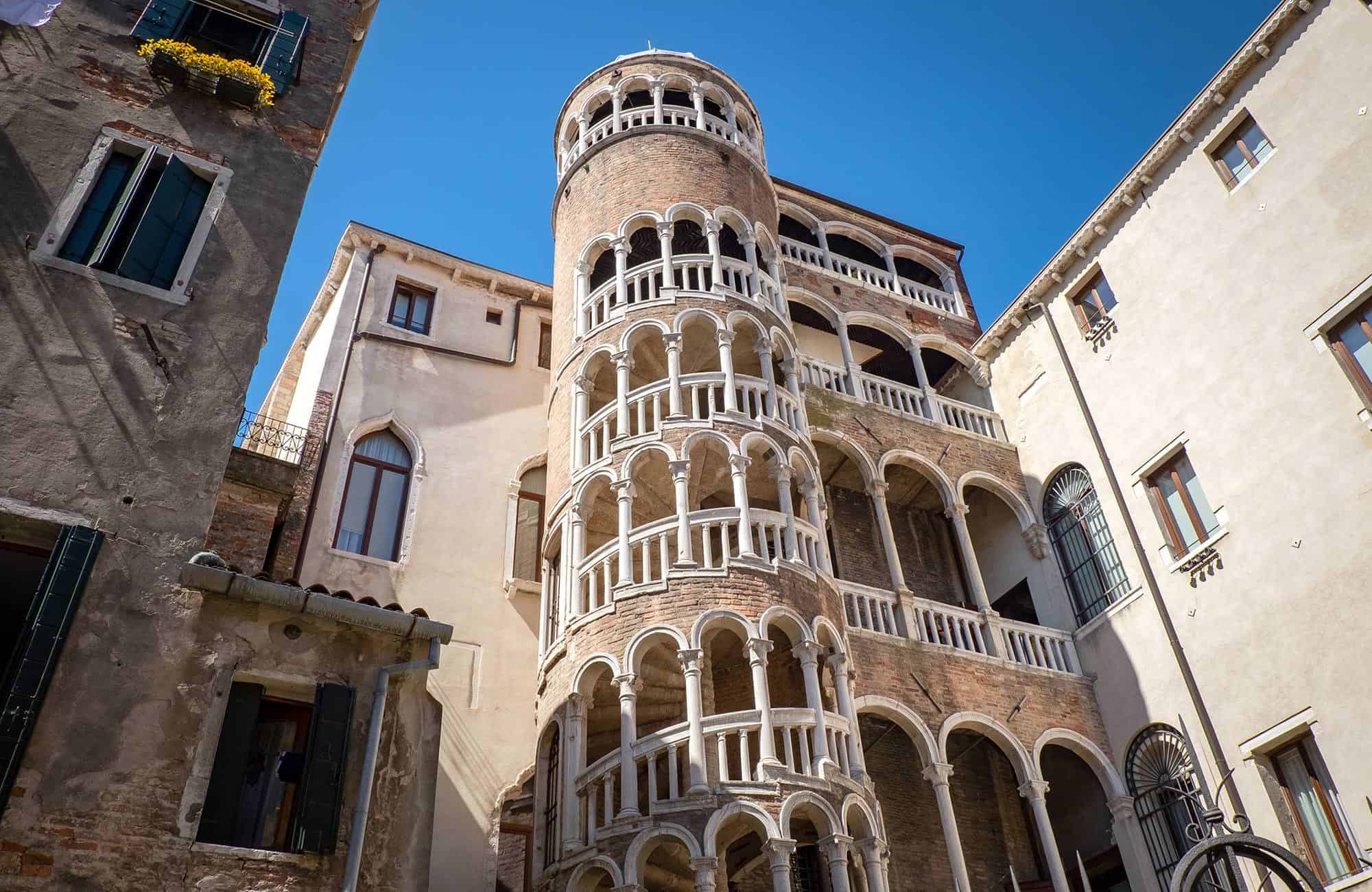 Venice off the beaten paths – Hidden walking tour
The Rialto Bridge and St. Mark's Square are visited by every tourist in Venice, but the floating city is also home to numerous hidden gems. During this tour, your clients will walk through narrow streets, the guide will purposely avoid the crowds to let them discover the real hidden Venice. They will visit the church of San Pantalon, where they will admire the world's largest oil on canvas, painted over a span of 25 years! Next on the trip is Palazzo Contarini del Bovolo, a small palazzo known for its stunning external spiral staircase, after this an amazing view from the panoramic terrace of Fontego dei Tedeschi. Then the local tour guide will reveal the hospital area and the unique bookshop Acqua Alta with thousands of old and new books housed in an ancient gondola.
Your journey with SONO Travel Club starts here, access our private collection in Italy.