Sono Travel Club is the independent LUXURY division of Destination Italia Group, Italy's leading Traveltech company.

Listed on the Euronext Growth Milan segment of the Italian Stock Exchange, we offer highly personalized and tailor-made services for high net worth individuals.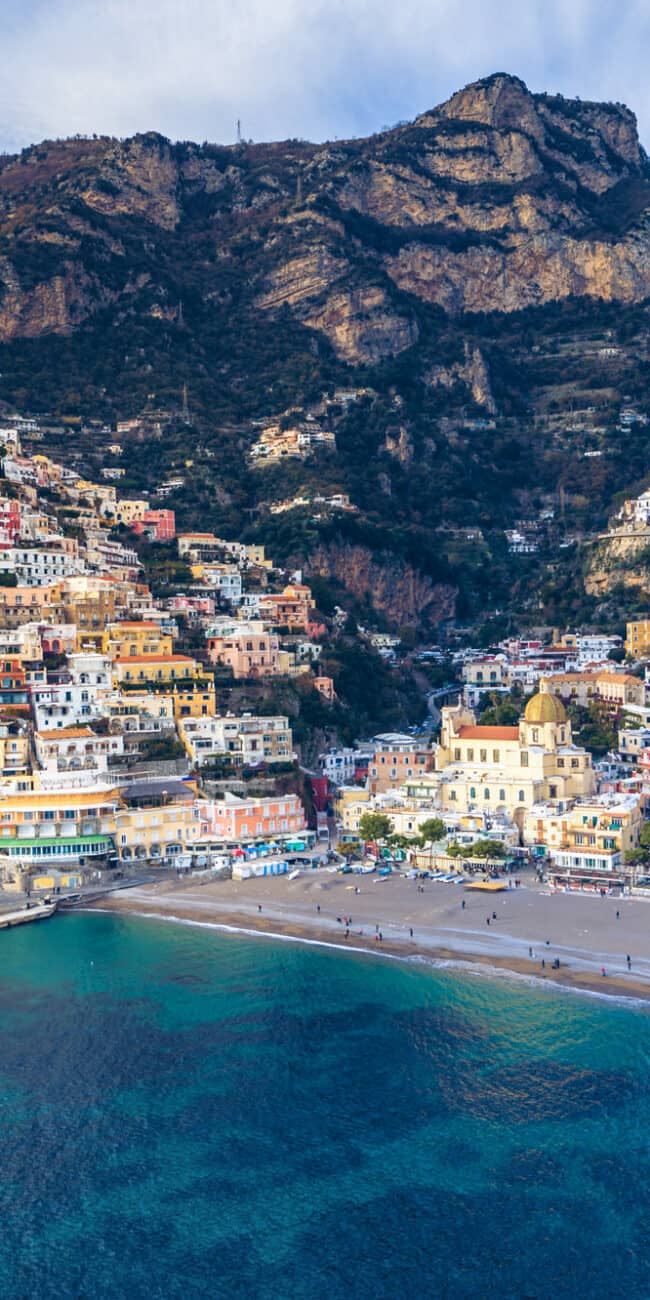 In Italian,
Sono

translates to

"I

am".

This perfectly represents our mission to fully understand our guests, their culture, their individual needs and unique preferences. We use this insight to create dream destinations that make them look forward to the next trip to Italy.
MEET YOUR TRAVEL TEAM
These in-house travel advisors get to know your client's individual preferences and travel habits. They recommend trips, notify you about new accommodations, place a hold on the villas you like, and more.