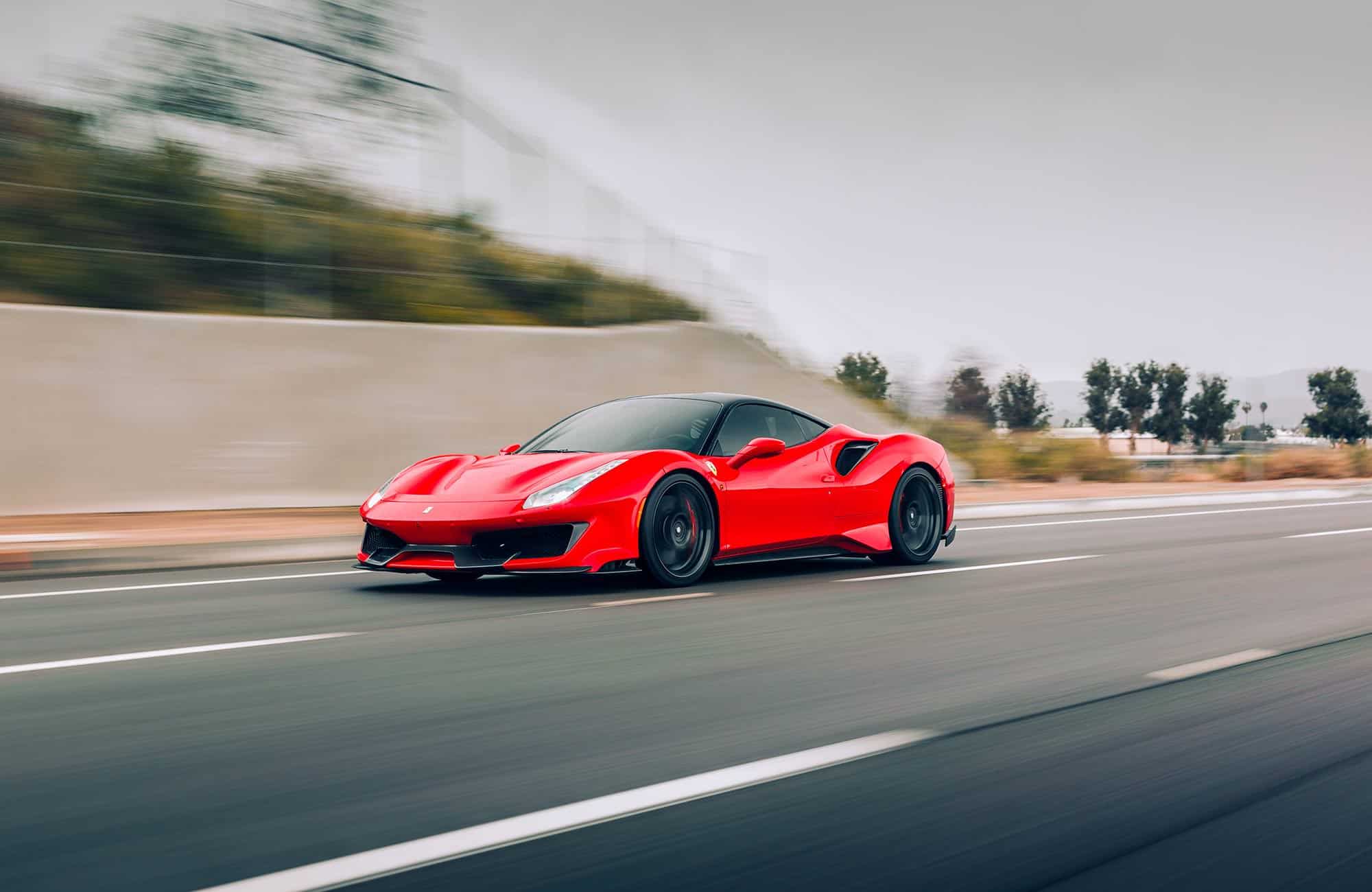 Motor Tour: Ferrari – Lamborghini – Pagani
Discover the motor valley! A driver will pick your clients up straight from their hotel and head towards Modena. They will enjoy a guided visit of the Pagani Factory and Museum and discover the incredible story of Orazio Pagani from the birth of his dream. Later, they will explore Galleria Ferrari Maranello at their own pace before going to have lunch in a typical restaurant nearby. The tour completes in the famous Lamborghini Museum, where they will get to know everything about this historical Italian brand.


© Photo by Brandon Woyshnis of Woyshnis Media LLC
Your journey with SONO Travel Club starts here, access our private collection in Italy.
hbspt.forms.create({ region: "na1", portalId: "4112637", formId: "ffacd177-0887-49e7-820e-b5d94105ee52", version: "V2_PRERELEASE" });