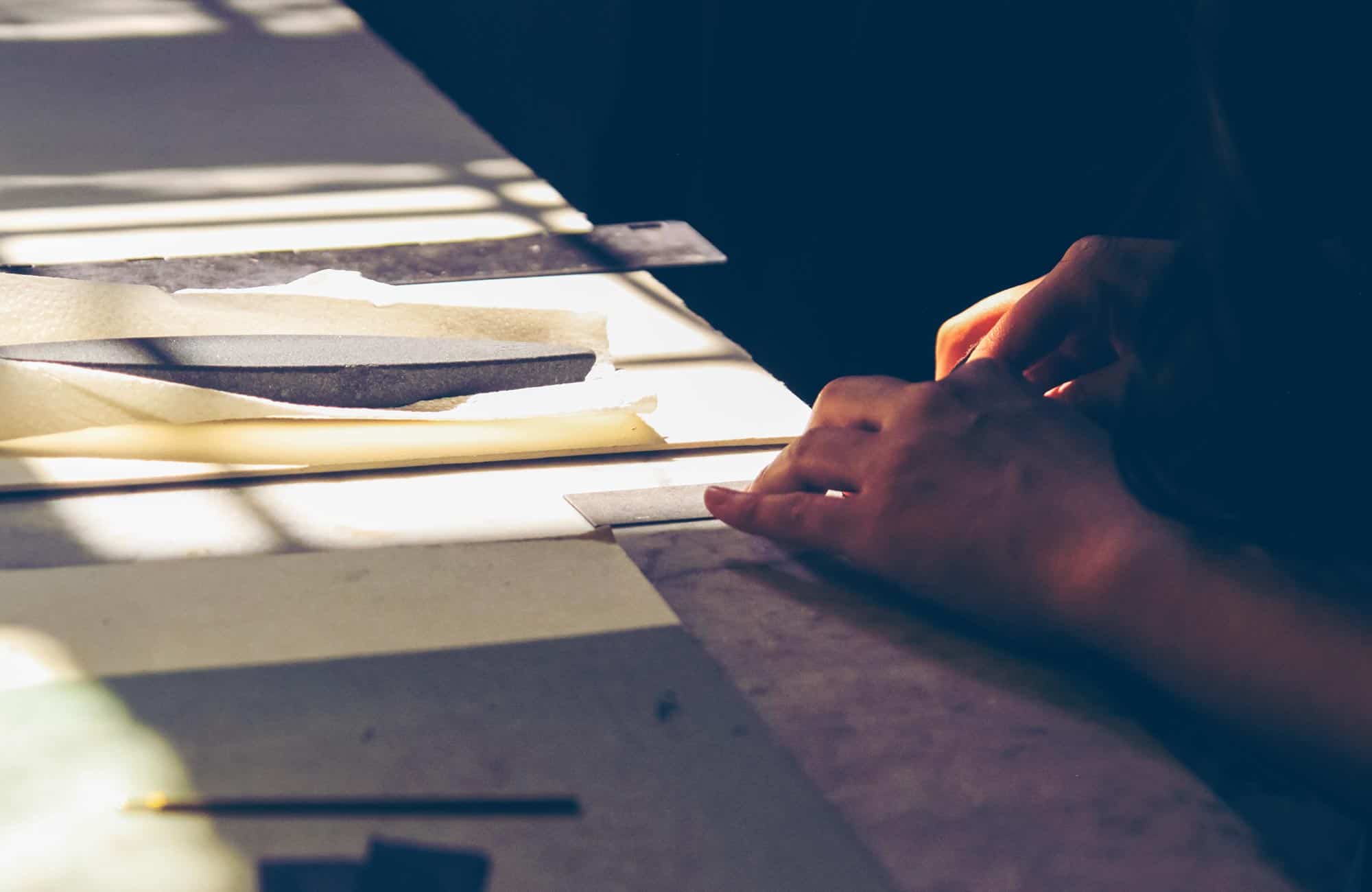 The art of painting with stones: discover the secrets of the Florentine Mosaics
Florentine artisans are an integral part of the history of Florence. On this tour we will visit the historic center of the city to discover its main squares and monuments, knowing the history of the artists and artisans who made Florence great and magnificent all over the world. At the end of the tour we will visit a Florentine laboratory to discover some mosaic techniques thanks to the guidance of an expert artist. The "Florentine commesso" or "Florentine mosaic" is an artistic technique that had its apex at the Medici court. The term "committed" derives from the Latin committere (to join). This technique uses various types of stones, cut with a metal wire, according to a precise design, then glued on rigid supports such as tables, furniture and then polished. It is extraordinary to see these craftsmen spend hours just making one piece of the "puzzle" perfect. Don't miss this very special occasion!
Your journey with SONO Travel Club starts here, access our private collection in Italy.