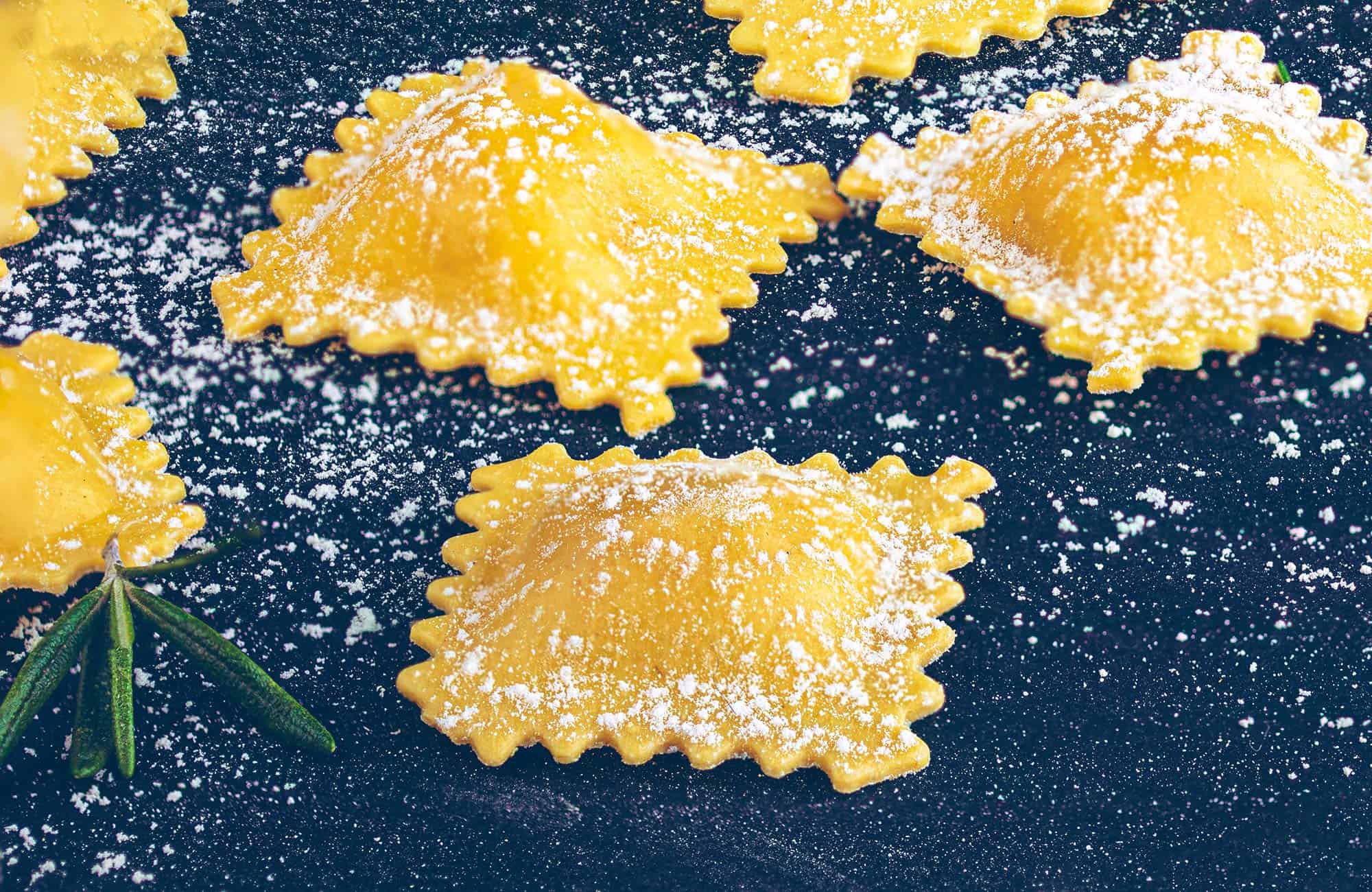 Cooking Class, with market visit, Rome
A local chef will take you on a culinary journey through the real Rome. You'll shop in Campo de' Fiori market, choosing fresh ingredients to use in your cooking class. Then you'll prepare your meal in an exclusive location in the heart of the Eternal City. Our movie set, magazine-cover apartment on the Tiber Island, or our breathtaking three-story space nestled inside a 16th-century palace between Piazza Navona and Castle Sant'Angelo. You'll make homemade pasta such as ravioli or fettuccine and prepare other dishes under the guidance of your personal chef in order to produce a full meal. At the end of the course, enjoy the dishes you've created accompanied by the perfect wine your chef has selected to complement your lunch. Real food, pure indulgence. This experience allows you to become a true traveler immersed in authentic Roman culture. Your lesson includes 3 types of pasta, main course, dessert and a selection of wine and soft drinks. We can easily accommodate vegetarians, any sort of food intolerances and even the most discerning palate.
Your journey with SONO Travel Club starts here, access our private collection in Italy.