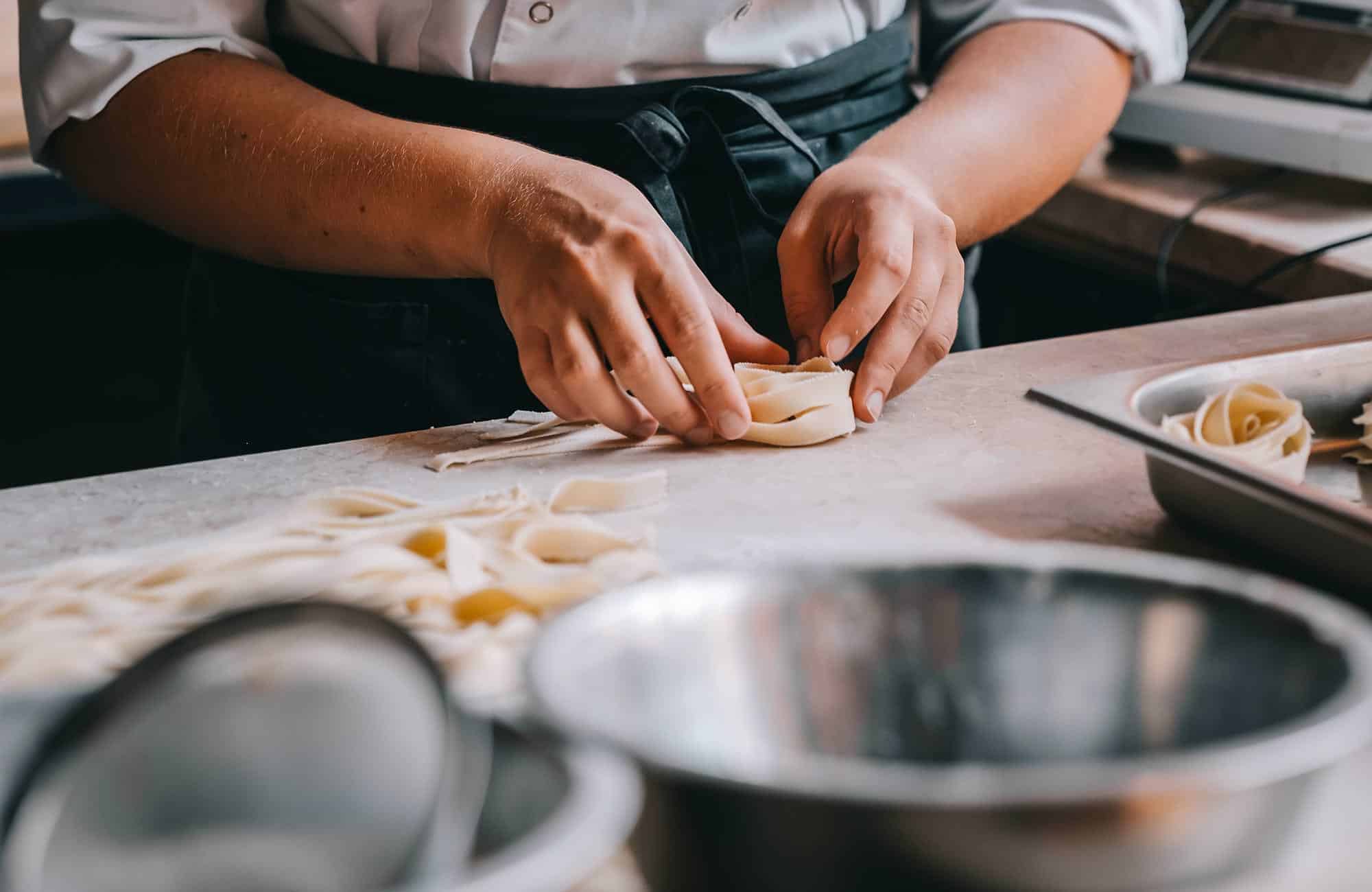 A "Starry" Dine & a "Starry" Cooking Experience
In addition to being the first country in the world for cultural, historical and architectural heritage, Italy is also famous for good food, obviously, Made in Italy. We select the best restaurants in Italy based on your clients' destination: Michelin starred dinners, breath-taking rooftops, or enchanting locations in major Italian cities. We retain chefs who are available on call for cooking masterclasses about the most famous examples of Italian cuisine, in the most iconic places all over the country. Your clients can learn how to make Roman cacio e pepe or enjoy a pizza demonstration in Naples.
Your journey with SONO Travel Club starts here, access our private collection in Italy.