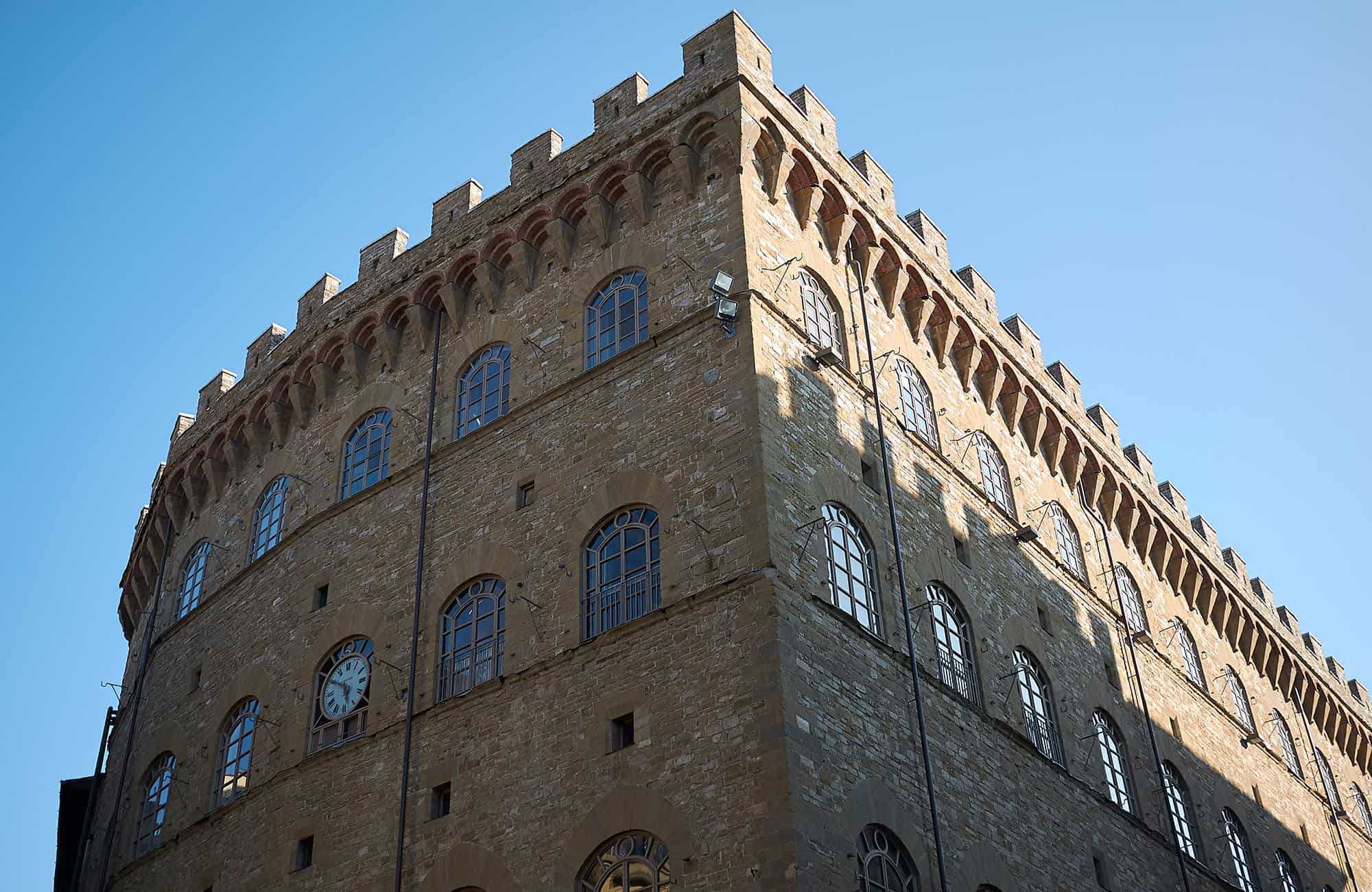 Fashion Tour from a Maison-Museum to handcrafted jewelry
After a pleasant tour in the fashion district of Florence's city-center, your clients will visit the Ferragamo Museum, one of the most important fashion maisons in Italy. They will watch in awe as they get a behind the scenes look at the development of shoemaking and leather goods, as well as tailoring and dressmaking couture. Their private tour guide will then accompany them across Ponte Vecchio, one of Florence's most iconic landmarks. They will browse exclusive jewelers' shops, and make a special stop at a goldsmith's elegant atelier for a personal viewing of their extraordinary collection of jewelry. The final stop will be at a luxury perfume shop for an exclusive sensory path, which will include a guided smell tasting and a visit to the aroma garden.
Your journey with SONO Travel Club starts here, access our private collection in Italy.