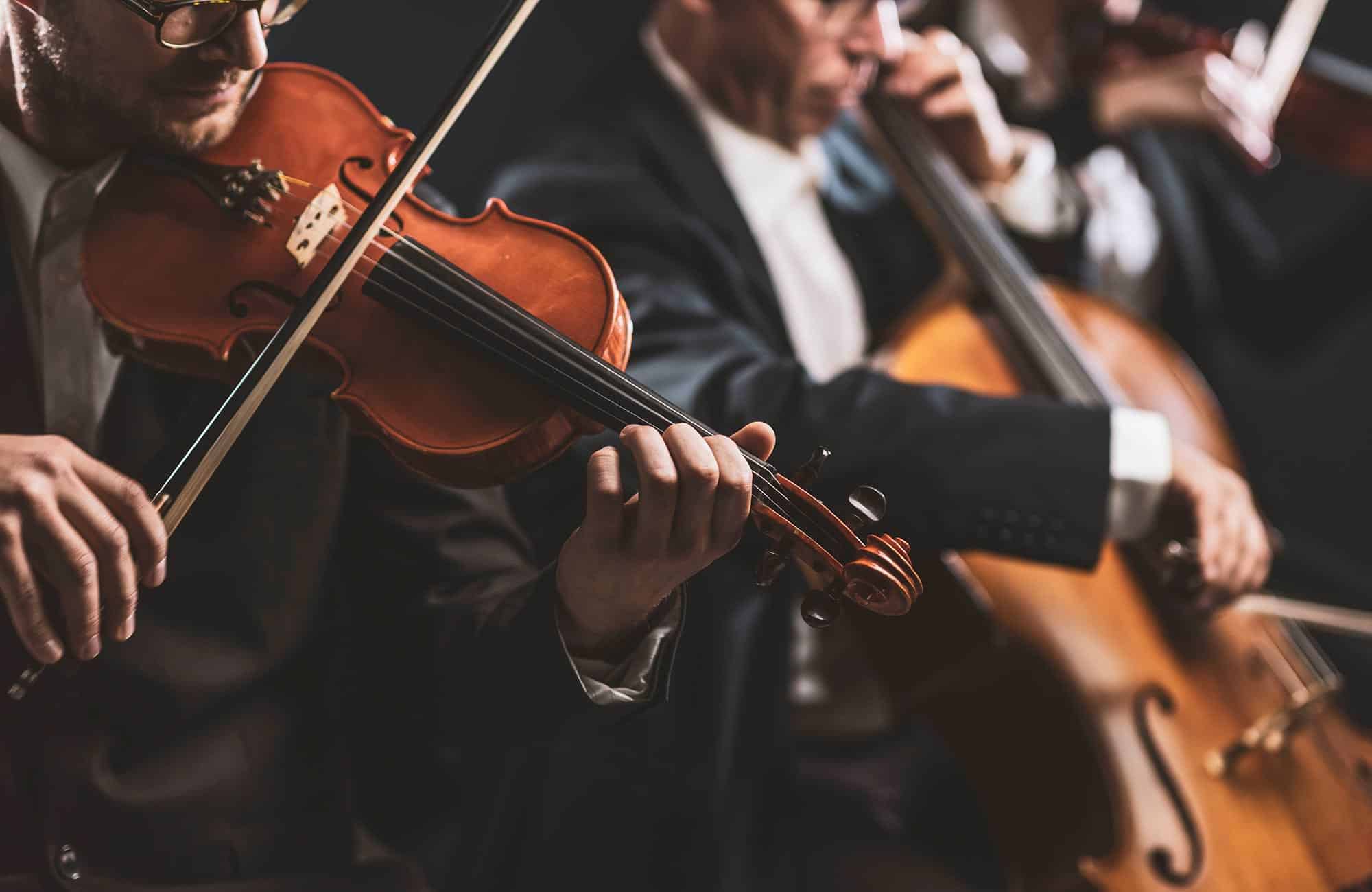 Private Concert in a Palace or Ancient Church
Music creates a special atmosphere, especially when the beauty of a noble palace or ancient church is the backdrop of a private concert. A private concert, in addition to making an event exclusive, deletes the barriers between the musicians and listeners created during the concert, opening the possibility of a concrete and human interaction between the musicians and the listeners. Our selected musicians are prepared to execute a repertoire ranging from the Baroque to Twentieth century music. Well-known soloists contribute both to the whole of the performance and as featured virtuosos. Whether it's an international singer or a local band, your clients' imagination can run wild.
Your journey with SONO Travel Club starts here, access our private collection in Italy.