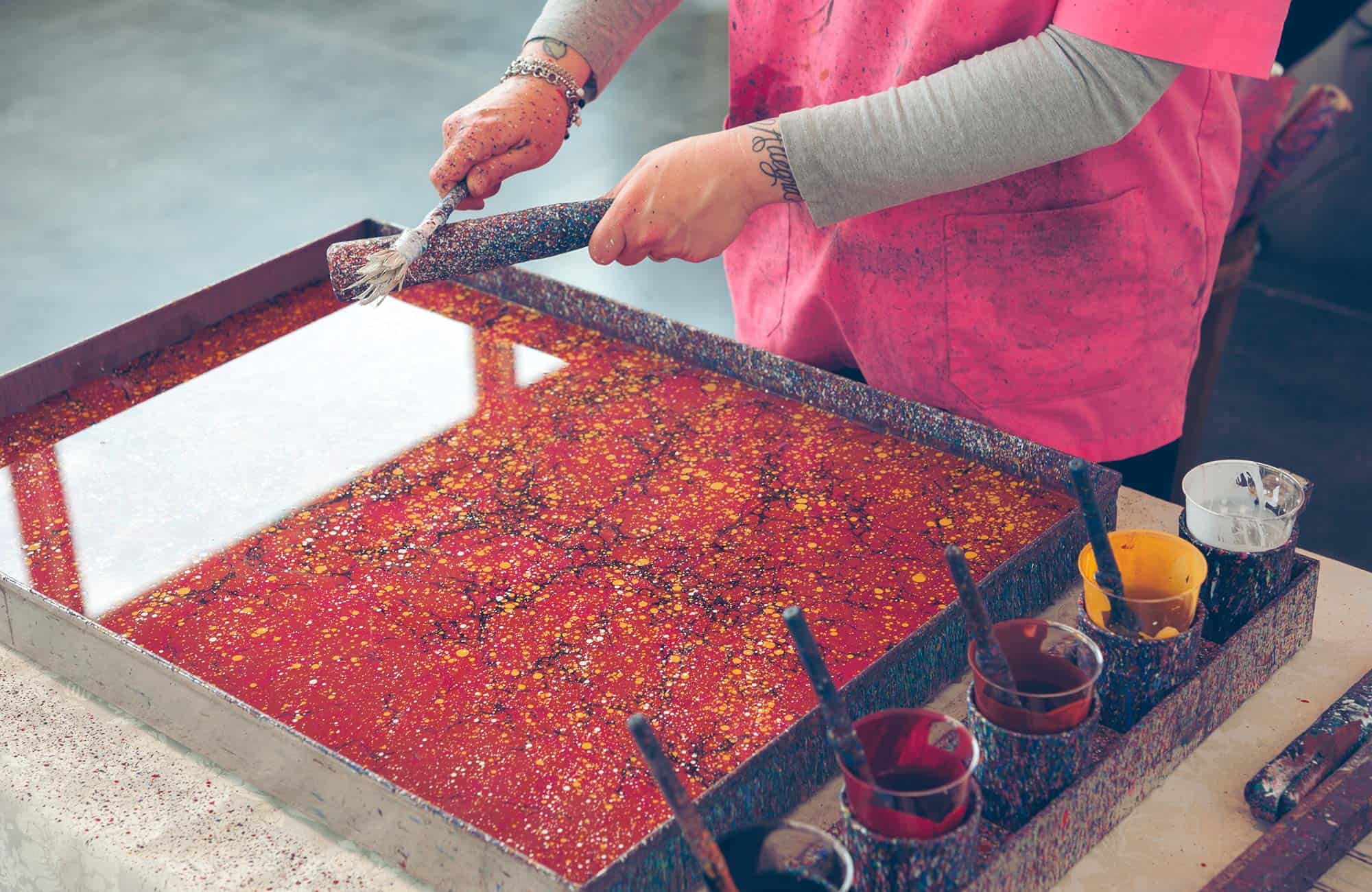 Become a small craftsman in a Florentine Marbled Paper Workshop
Enjoy a walk in the historic center of Florence with your local guide passing through Piazza Duomo, Piazza Signoria, Ponte Vecchio until you reach a Florentine Marbled Paper Workshop. A special place where children will first observe the artisans at work and then experience firsthand what they have learned by making a handmade marbled paper. At the end of this workshop they will be able to take home the result of their work as a memory of the day as a craftsman (a 50×70 sheet painted by themselves). Whether you are a child, a beginner or an expert, the only requirement to participate is to give the green light to your creativity and imagination without setting limits!
Your journey with SONO Travel Club starts here, access our private collection in Italy.