There is no "one size fits all". Your clients expect a cut above the rest.
Reliability and execution are the most important factors when you're searching overseas for a luxury travel agent. We specialize in deeply curated experiences solely in Italy so you can rest assured we've thought of every detail. When your client desires the best, partner with SONO Travel Club.
Priority access to special rates and availability. Guaranteed know-how in luxury travel design.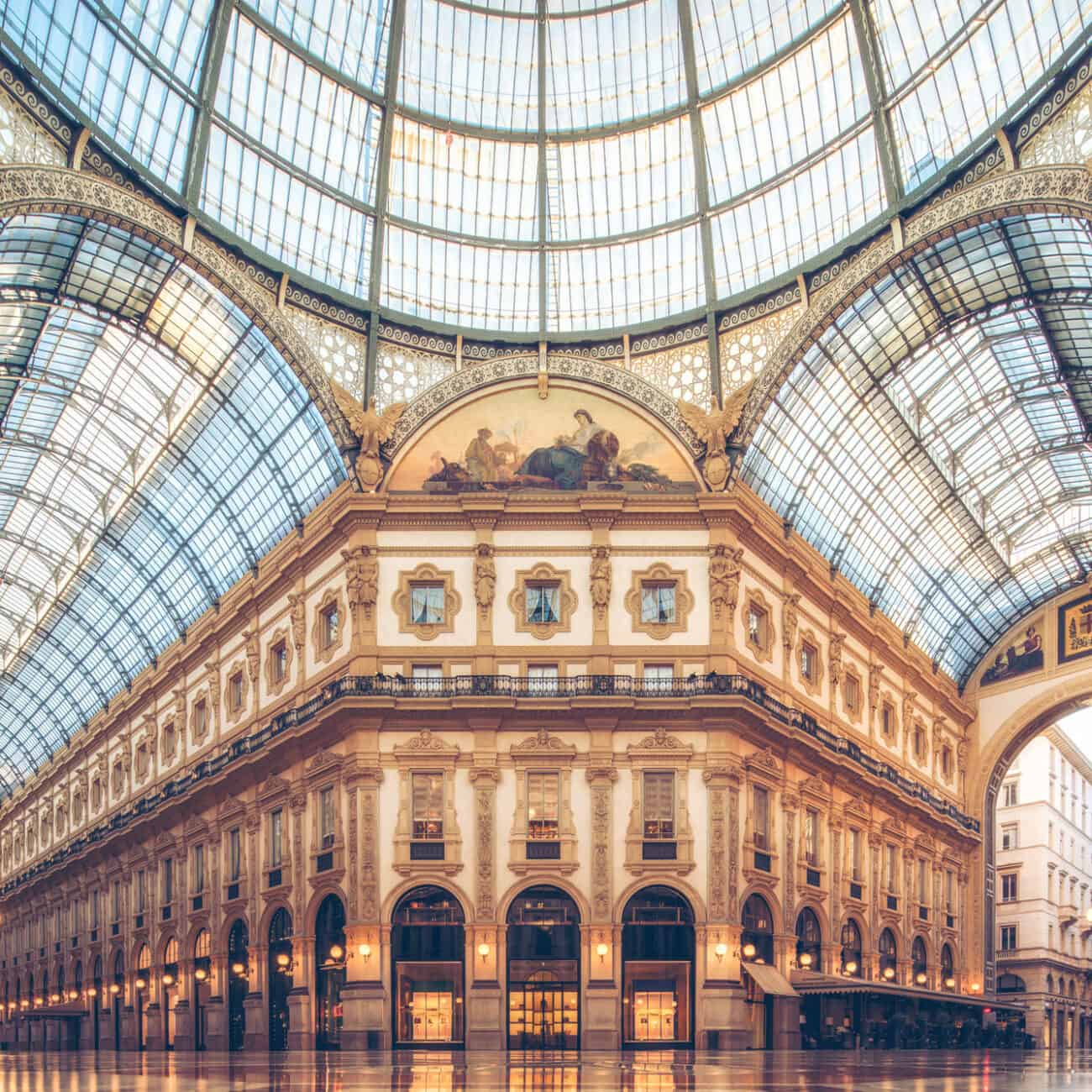 We
know

Italy.

Our experts have collectively spent a lifetime searching Italy for the most memorable experiences. Take advantage of our depth of knowledge and contacts to provide your clients the most authentic Italian trip.
We
know

luxury.

If you are a high-end travel advisor, we are here to help. Exclusivity means attention to details, personal reach, dedicated amenities, luxury approach, professionalism managing partner's request for personalized and curated trips. You want your best clients to be happy and keep coming back for years, while being confident they will be taken care of.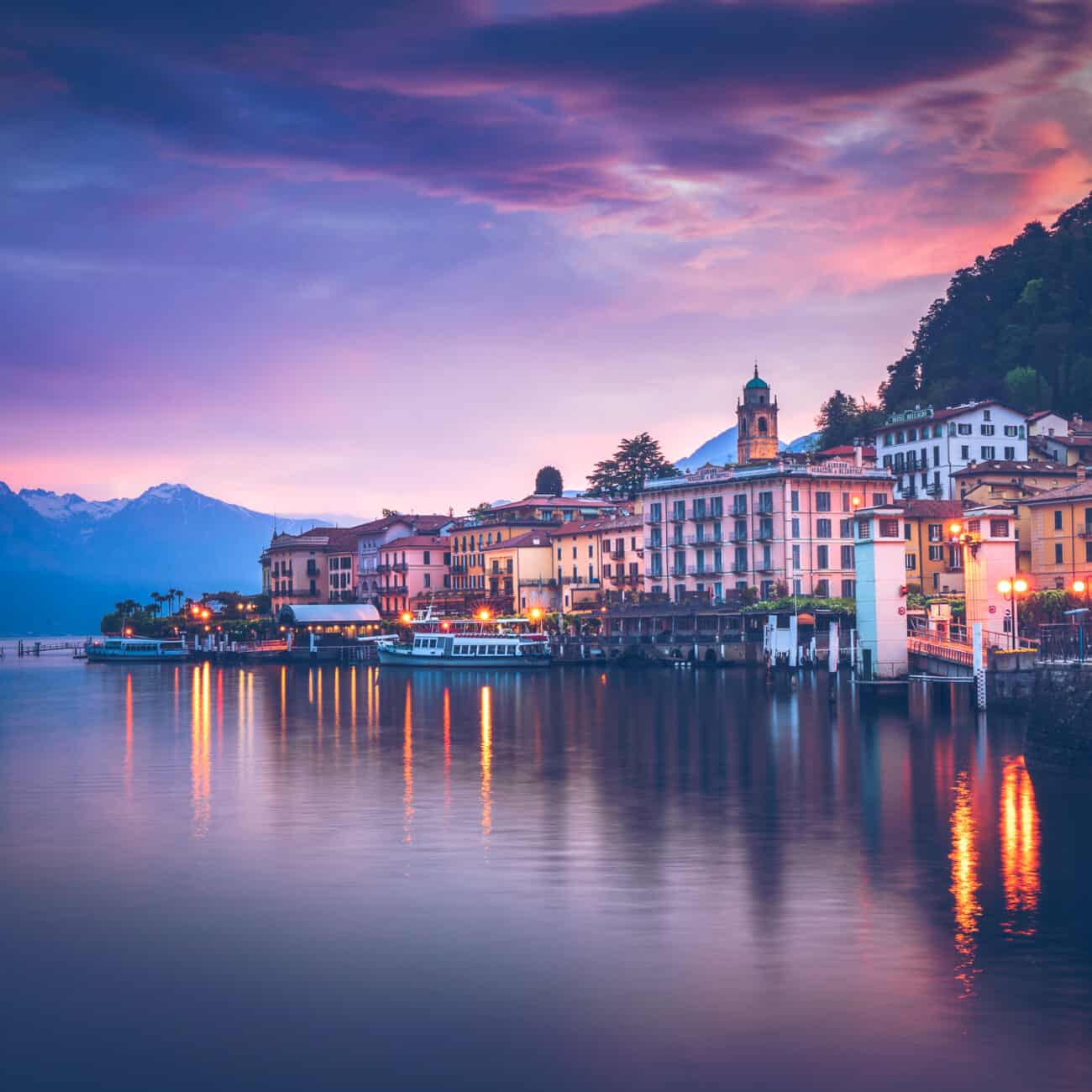 Hand-Picked Itineraries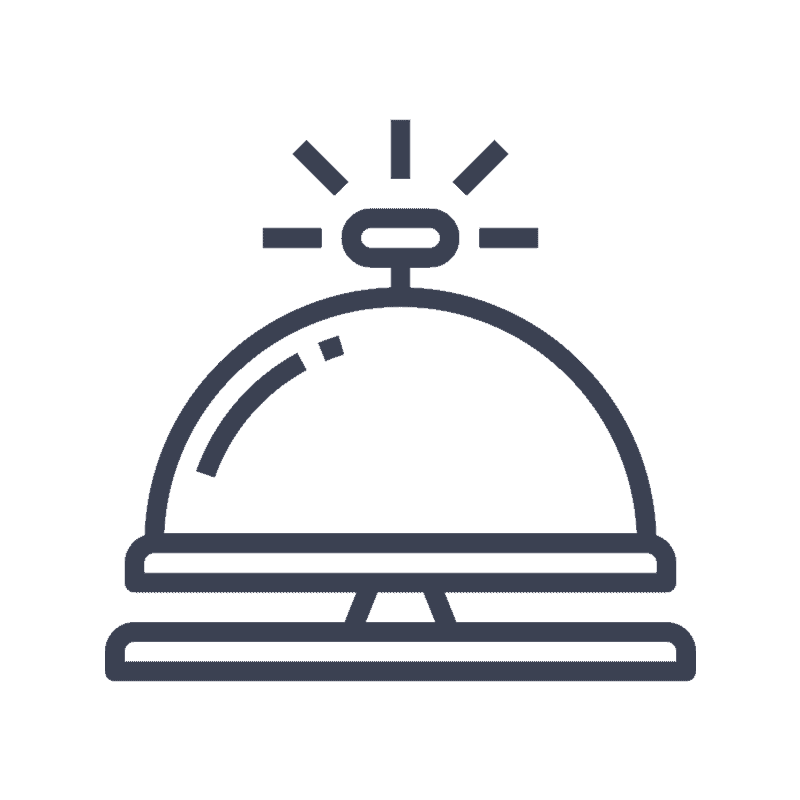 Concierge Service
Authentic Experiences
Digital Platform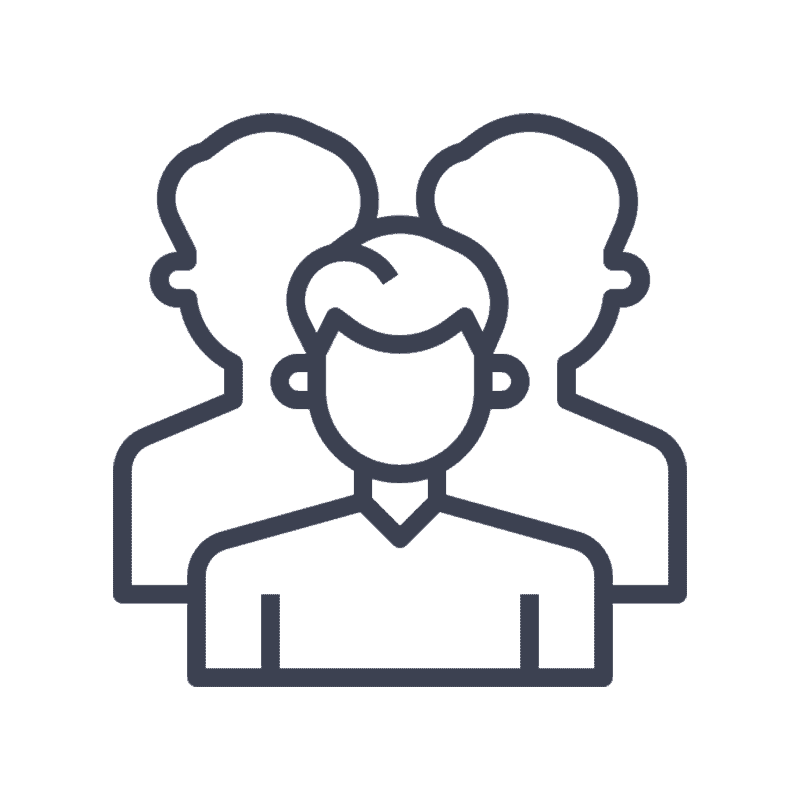 Expert Travel Designers
If you are a luxury travel advisor, a concierge, a tour operator or a travel agency, we are here to help.
SONO Travel Club serves travel professionals based in 85 countries thanks to a team of multilingual travel designers with a passion for their work, with in – depth knowledge of Italy and its unique features.
We build loyal long-terms relationship with our selected partners thanks to internal and external training programs, professionalism and an expert teams of creative travel designers managing partner's request for personalized and unforgettable trips.
We have recently been listed on the Milan Stock Exchange, and are quickly becoming the world's go-to destination management company in Italy.
At SONO Travel Club, we fully believe that your reputation is our reputation. We stop at nothing to ensure the best experience for you and all your clients.
Our premium partners will provide you with breathtaking getaways, travel and lifestyle experiences, gourmet adventures with the most select products, wellness retreats, and finally luxury accommodation, from beautiful antique properties to sought-after sparkling locations, relaxing in an Italian lifestyle to feel Italian for a while. 

Stunning fairy-tale venues surrounded by Lake Maggiore. Legacy of a noble past, Terre Borromeo sites are a unique mix of heritage, art and nature offering exclusive experiences of visit and perfect to arrange private events.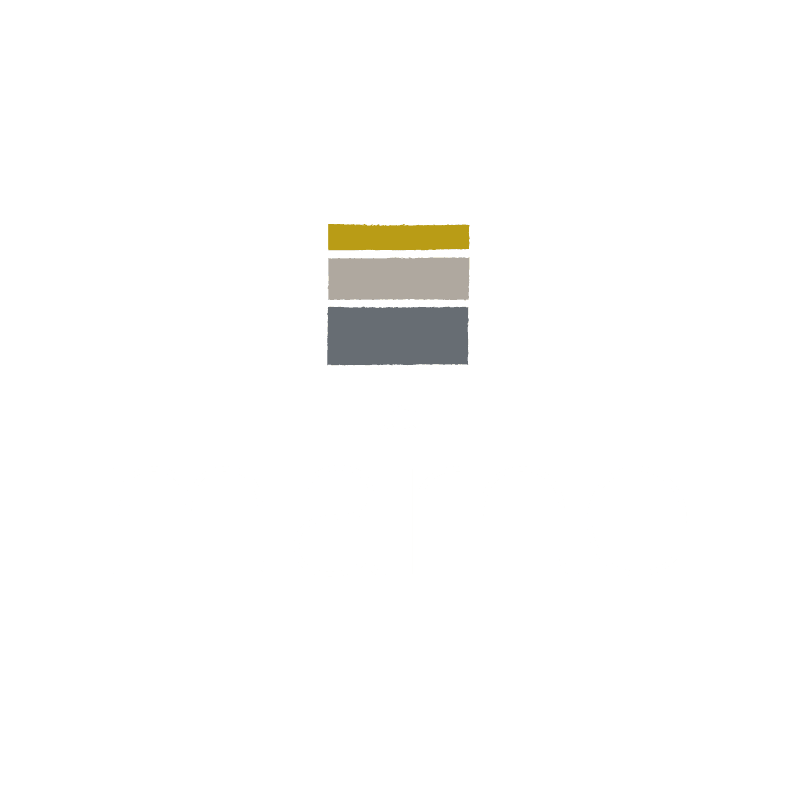 Located in Costigliole d'Asti, Le Marne is a relais immersed in the vineyards, with two renovated farmhouses dedicated to poetry and to contemporary art, furnished in collaboration with interpreters of Italian design and carpentry. The relais features an indoor swimming pool, a spa and a gym.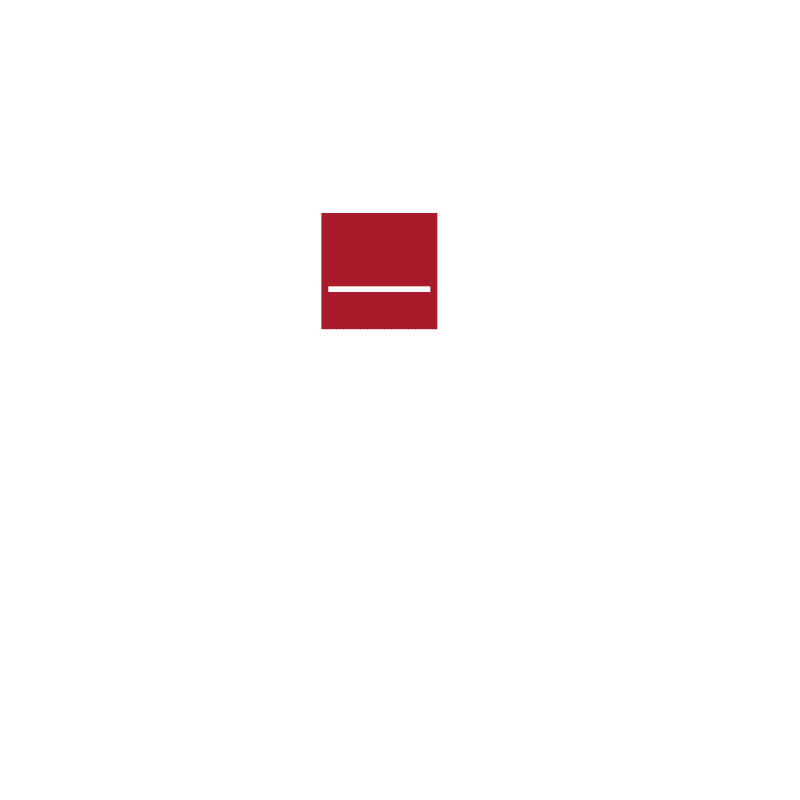 Mura Mura is the organic estate in Costigliole d'Asti with 8 hectares of vineyards and orchards, relais and restaurant of Federico Grom and Guido Martinetti, founders of Grom, the brand of Italian gelaterie in more than 15 countries.

The story of Urbani Truffles starts with Constantine Urbani in 1852, when he began exporting fresh truffles from Italy to France. Since the beginning Urbani's passion and love for truffles has been the sole component that keeps the company driven for success, combining technological innovation and the most genuine tradition in a flourishing, family-run industry.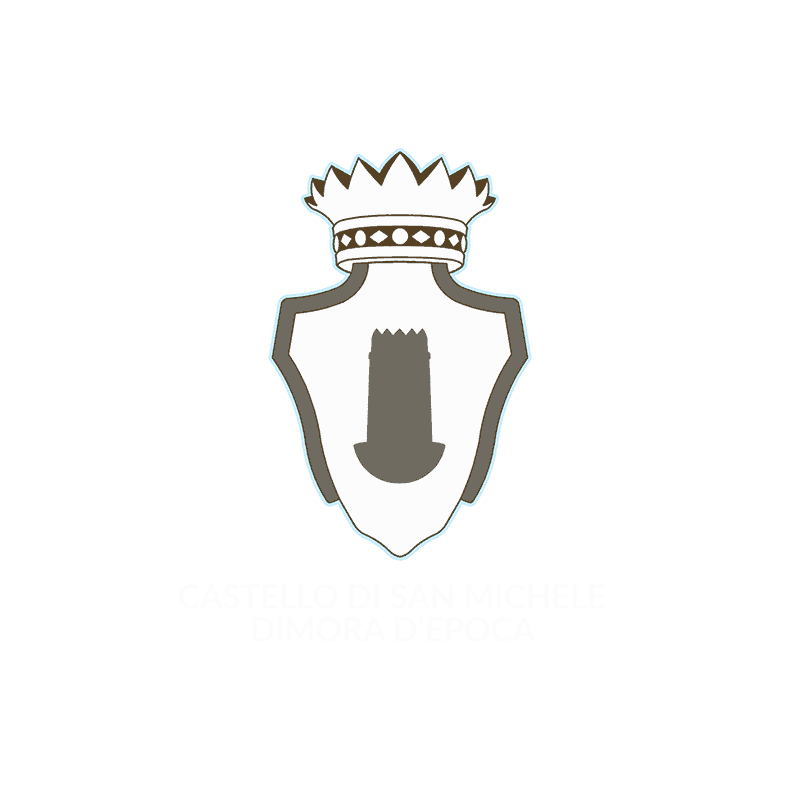 Built between the 12th and 16th centuries, this historical castle close to Viterbo belonged to the most prestigious noble families Baglioni, Medicis, with key characters such as Marie de Medicis, the Queen of France, Colonna, Farnese and Montholon, the close friend of Napoleon. The castle has recently been renovated, and today it offers a unique experience to its guests.

The medieval Palazzo Viviani Castello di Montegridolfo, on the border between Romagna and Marche, is a place full of charm and history restored to its former glory by a group of local entrepreneurs: Massimo and Alberta Ferretti of the Aeffe group, Vittorio Livi, Fiam Italia, moved and motivated by a common love for their homeland.