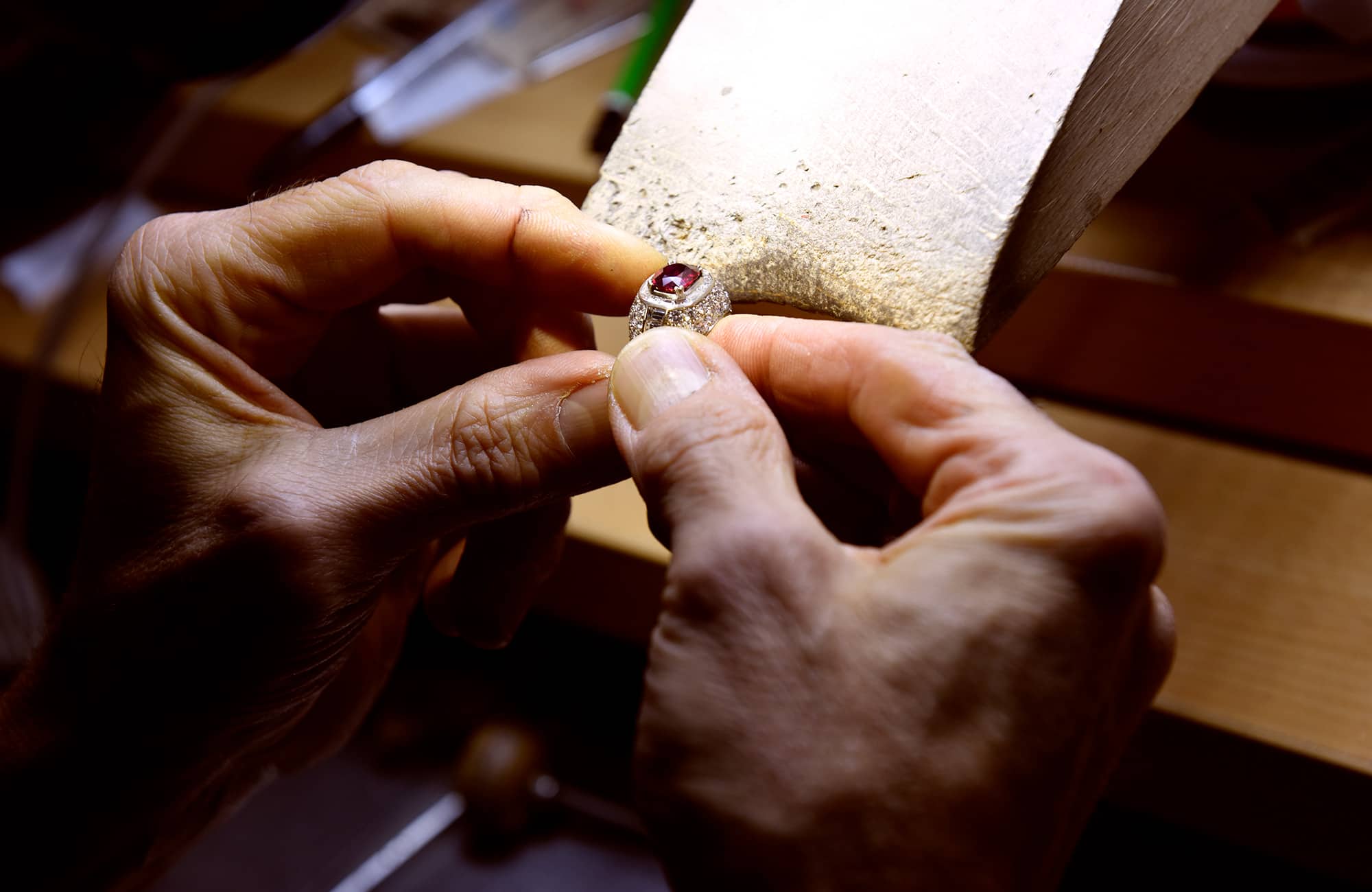 Battiloro: a visit to the goldsmith's workshop
In Venice, the gondola is a revered part of Venetian culture! Battiloro, a famous family of goldsmiths, who for almost a hundred years, have been responsible for adorning the gondola trappings with gold leaf. Mario Berta Battiloro, a Venetian family, the last artisan company of gold beaters left in Europe, keeper of the art of working gold in thin sheets, an ancient profession that came to Venice from Byzantium around the year 1000.In the workshop opened for the first time in 1926, 24 carat gold ingots have been transformed into very thin leaves for four generations for different areas of application. Artistic decorations such as mosaic, glass, iconography, marble, plexiglass, wood, shells etc.; as a 24 kt food decoration in leaves and flakes, to conclude with the production of a cosmetic line. 
Your journey with SONO Travel Club starts here, access our private collection in Italy.