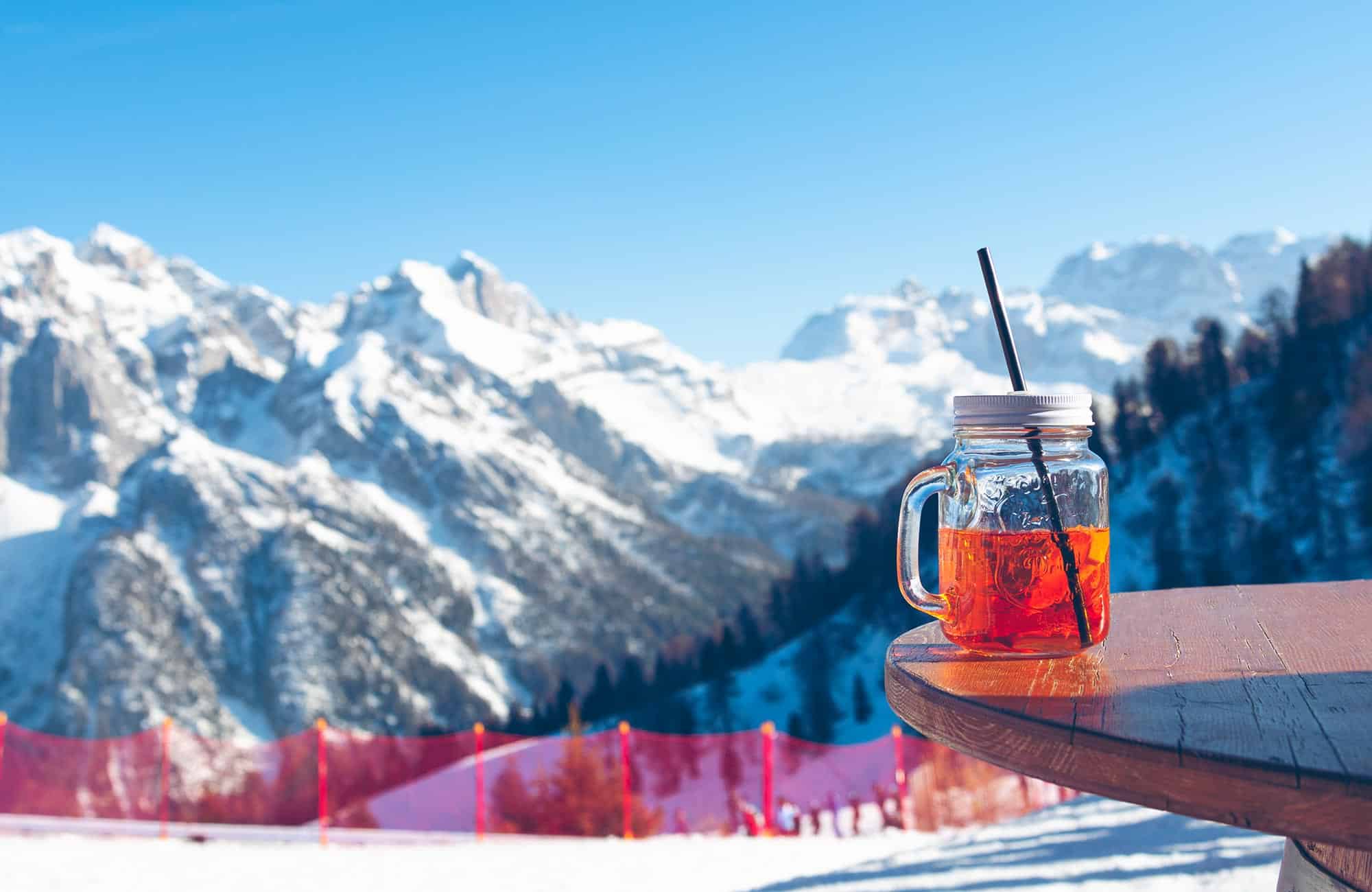 Sled dog ride in Madonna di Campiglio
Departure from the hotel with private transfer towards Piana di Nambino, where you will meet the dog sledding instructors and their huskies, who will accompany you on a fabulous excursion during which you will enjoy the magical scenery of the Dolomites. With the baptism of dog sledding you will be the protagonists of running the sled with 3-4 dogs in the wonderful setting of Nambino!
Your journey with SONO Travel Club starts here, access our private collection in Italy.